Most people who own a garage are not fully aware of how important the garage door opener is to its overall functionality. When you start having problems with your garage door that you are not able to understand, it is time to call on the reputable services of Garage Door Repair Alpine. We have service technicians who are specially trained to handle the installation and repairing of your automatic opener. Don't allow yourself to be any more frustrated than you already are. Get the help you need for all of your garage door repair needs and avoid injury or harm. When your garage door opener isn't working, it can make your life miserable.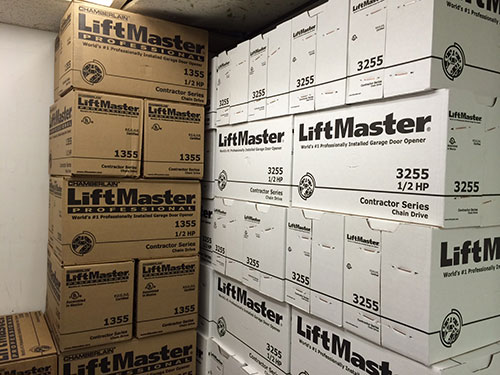 How It Can Be Dangerous
Aside from the inconvenience that is caused once a garage door opener is no longer working, it can also be very dangerous. This is because the garage door opener has many moving parts. If the opener should happen to stop while you are using it, you could find yourself trapped without any way out. Instead, allow "Garage Door Repair Alpine" to make sure your garage door is always safe for you and your loved ones to continue using. It can also be dangerous if you try to handle the repairs or installation on your own. There is a motor in your garage door opener and if you are not trained on how to operate this equipment, it could prove harmful to you. Making sure that we properly install and evaluate your opener before we leave the job is our #1 priority. If you are experiencing trouble with your doors, make sure you never attempt to handle it on your own. Give us a call instead and one of our highly skilled and professionally trained service technicians will handle the job for you. We pride ourselves on being able to offer our customers the safety and security that they need so they can continue using their automatic opener as usual.