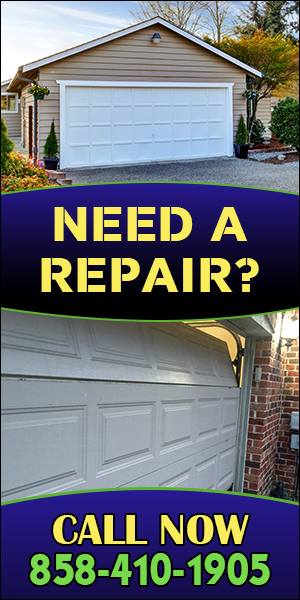 It can be quite problematic when your garage door suddenly decides to break down on you. When that happens, call Garage Door Repair Alpine right away! We are a team of experienced repair servicemen who specializes in garage doors. From overhead doors to automatic type doors, we are capable of repairing and replacing a plethora of different door types, so that you get your money's worth.
You have to watch out for the things that could threaten your garage door
Extreme weather conditions and possible accidents are just some of the more common things that could endanger your door. This knowledge is important to a homeowner because it could mean you will not be able to bring out the car when you need it the most, which can be a very distressing scenario considering the times we live in. Our job as repair servicemen is to take care of your door problem so that your daily activities will not be interrupted.
We can get to the bottom of any problem by thoroughly inspecting every single aspect of your door. This includes the hinges, the sensors, and even the remote control system that operates it. From there, we provide you the best solution to fix your problem; if necessary, we can even replace the faulty part with a new one. Furthermore, we are available for house calls any time of the day, so there's no need to worry about getting someone to fix your door in the middle of the night.
Call us right now so we can get started on your door. You can easily reach us through telephone or through our website. Remember that "Garage Door Repair Alpine" has the answer to your garage door problem and that our service will really make it worth your while.